What is a RSS

feed?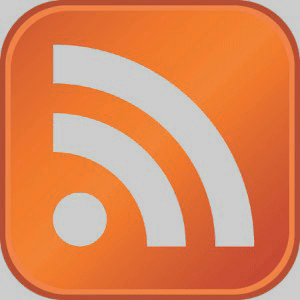 An RSS (Really Simple Syndication) feed is a tool that allows you to keep up to date in real time about the news of a website without having to visit it.
How to read an RSS feed ?
The newer browser versions allow RSS feeds to be added and read.
RSS feeds may also be read through an RSS reader called « aggregator » or « feed reader ». This is a software to be installed on your computer, which automatically collects news in RSS format. Many of these can be downloaded for free on the Internet
In order to add RSS feeds to a reader, it is usually enough to click on the RSS icon. It is also possible to copy/paste the address in order to add it to the feed reader.